Faculty of Science Stakeholders Workshop on New Academic Programmes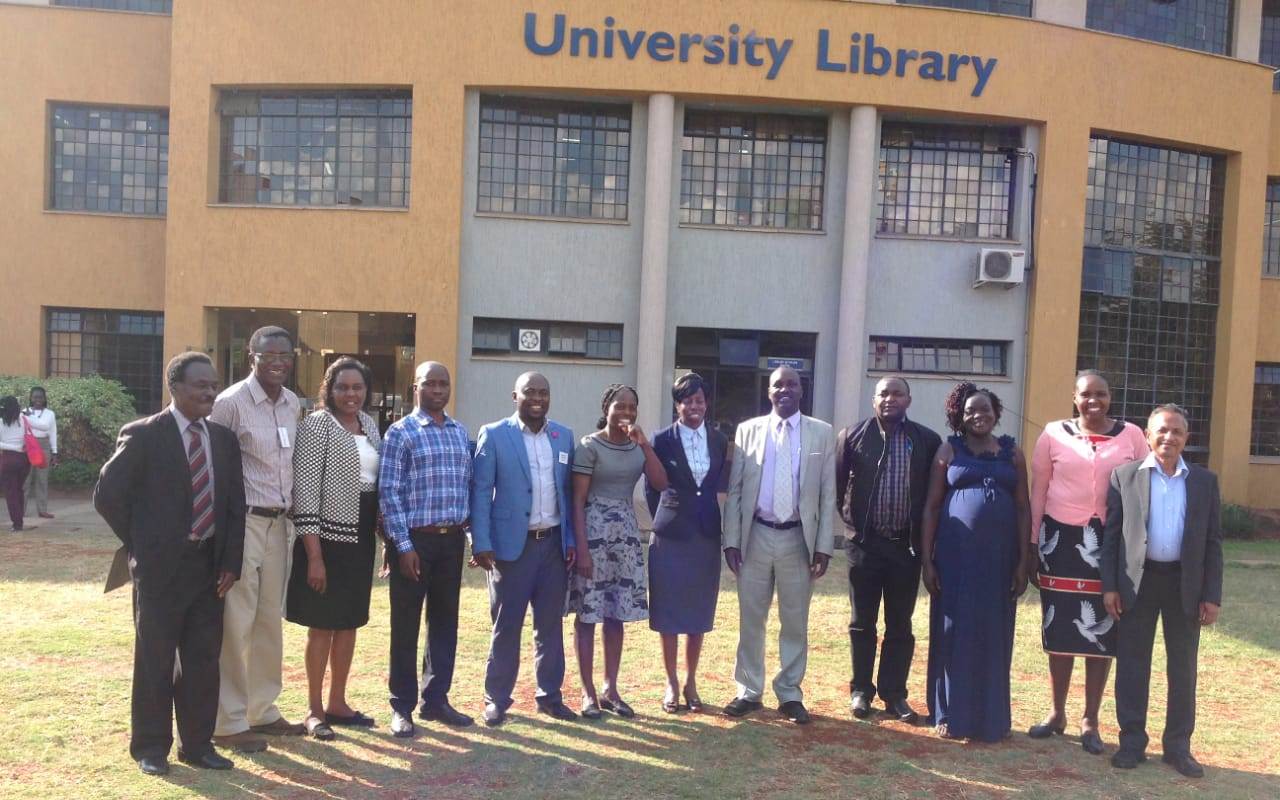 Multidisciplinary research team between Kibabii University and Moi University at Strathmore University for the Transforming Energy Access – Learning Partnership Multidisciplinary Curriculum Development Workshop
Message from Dean Faculty of Science

Dr. L. Chikamai
Dean Faculty of Science
Download CV
On behalf of the Faculty of Science, let me take this opportunity to welcome you all to Kibabii University. I wish to salute all stakeholders including parents and guardians who have accorded our students and staff requisite support and care that has enabled us to reach this level of academic achievement. "Karibu Sana!" The Faculty of Science is at the forefront towards the realization of the University vision:
To be a global and dynamic University of excellence in Science, Technology and Innovation
. We are guided by principles of sustainability, equity, fairness, innovation and community service in our day to day practices. The faculty has been on the forefront in addressing global challenges through scientific research and community service with an interdisciplinary perspective. Research culture is evident. Mathematicians have participated in mathematical modeling of the climate system, non-communicable and communicable deceases including covid-19 prevalence; biological research in cancer, covid-19 virology and dynamics of climate change is ongoing; agricultural research to respond to global food insecurity and sustainable pests management including desert locusts is among the active research areas. The physics and chemistry of the atmosphere group is involved in ...